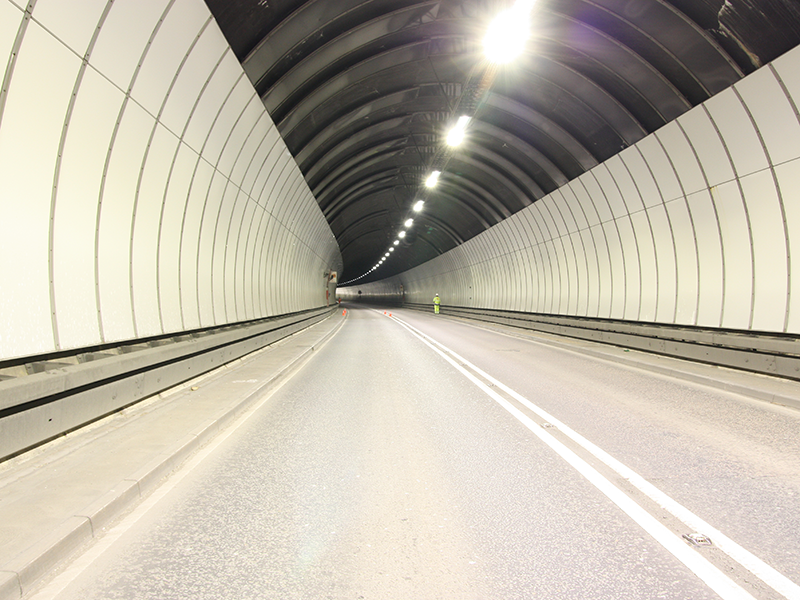 Cuilfail Tunnel (LED Retrofit)
The Cuilfail Tunnel is a single carriageway tunnel carrying the A26 in East Sussex and was opened in 1980. The original lighting was refurbished in 2009 and at the time LED lighting technology for street lighting was in its infancy, let alone the high-powered requirement for tunnel lighting.
Contact us
Get in touch
Contact us for a quote today
Discover our exterior lighting solutions designed for energy efficiency and sustainability. Request a comprehensive quote tailored to your project needs today.